永隆兴盛针坊有限公司
Changle Wing Shing Industry Co.,Ltd
About us
永隆兴盛针纺有限公司是一家主营花边、面料等纺织辅料的生产型企业。
工厂位于中国的经编花边基地福建省长乐市。
公司自创立以来,始终坚持高技术、高质量、高效率的发展方向,
健全的品控中心和品质管理体系为客户订单提供品质保障
Changle Wing Shing Industry Co.,Ltd is a producing enterprise specialized in lace trims,lace fabrics and other textile accessories.
Our factory located in the textile industrial zone:Changle city,Fujian province.Since its inception,
we have always adhered to the development direction of high technology, high quality and high efficiency.
The sound quality control center and quality management system provide quality assurance for customer orders.
仓 储Storage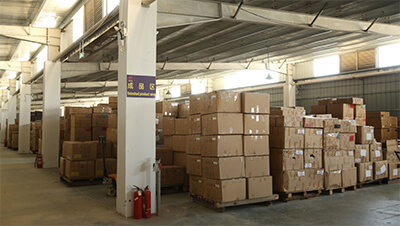 仓 储Storage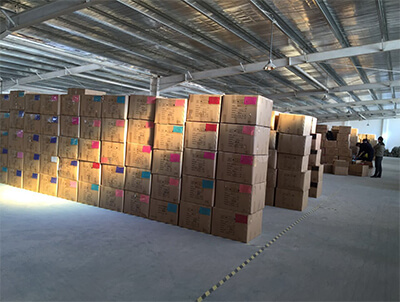 裁边厂Trimming
factory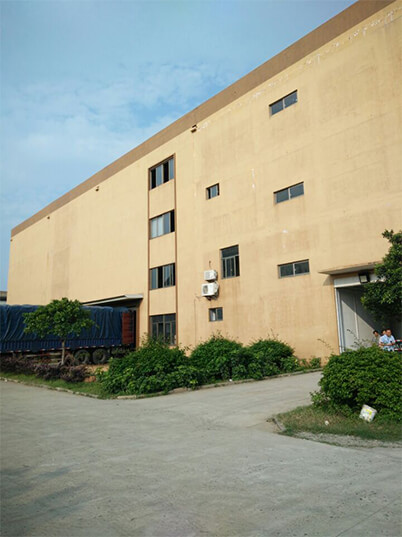 质量把关Quality control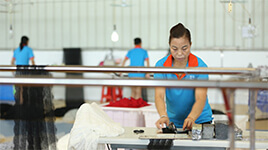 质量把关Quality control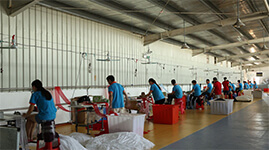 质量把关Quality control